COMPACT, STRONG AND FAST HYDRAULIC CHIPPER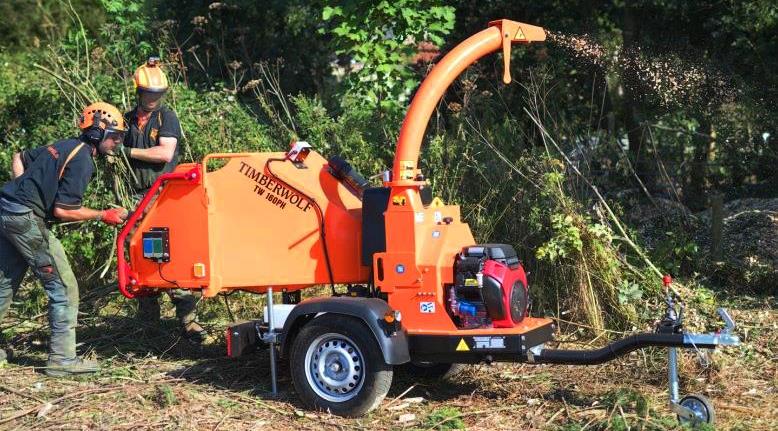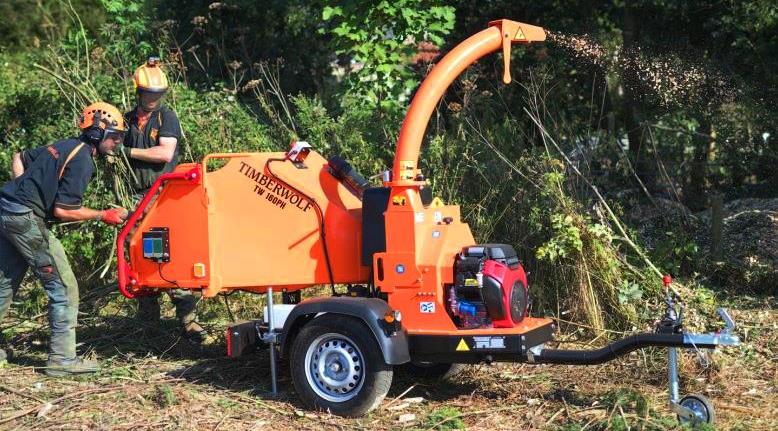 The best things come in small packages.
If you're just starting out as a landscaper you want a capable chipper that doesn't break the bank – or your rear axle. You want a lightweight, easy-to-manoeuvre machine that is simple to service and that can take on some serious jobs.
It's what's inside that matters.
The TW 160PH is replacing the sector leading TW125PH. The first thing you might notice is the upgraded blades, from single-sided to reversible. The machine design has been simplified making it easier for you to keep it in first-class shape. The fan paddles have gone from aluminium to steel for extra strength. There are remote greasing points and in-feed controls on both sides of the hopper. The hopper also has an open top to help you feed awkward branches. It feels familiar, but under the skin it's a break from the norm.
This machine delivers more than it has any right to deliver. So light, so well designed, so powerful and such good value. Arrange a demonstration today, you'll be impressed.
Features
22 HP Honda petrol engine
152mm (6″) cutting performance
608kg towing weight
2 x quick access double-sided reversible blades
160mm x 160mm feed opening
Average chip size 14.9mm
Specification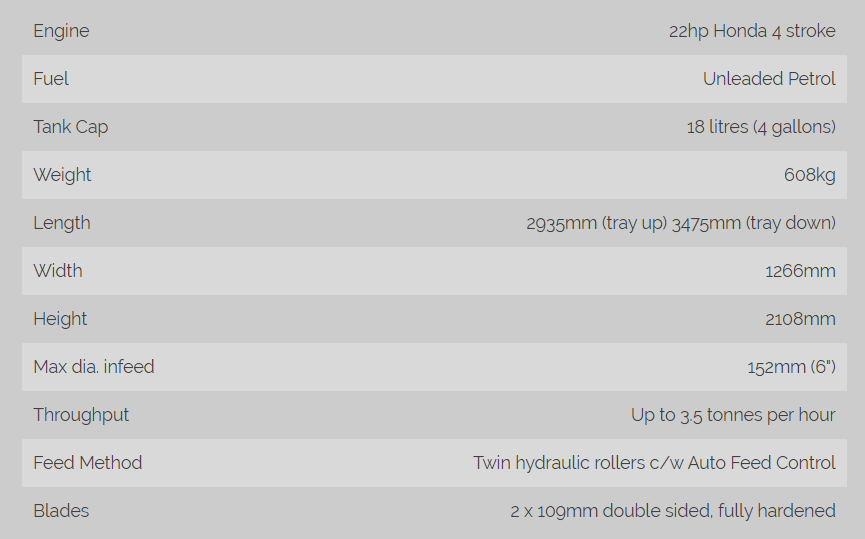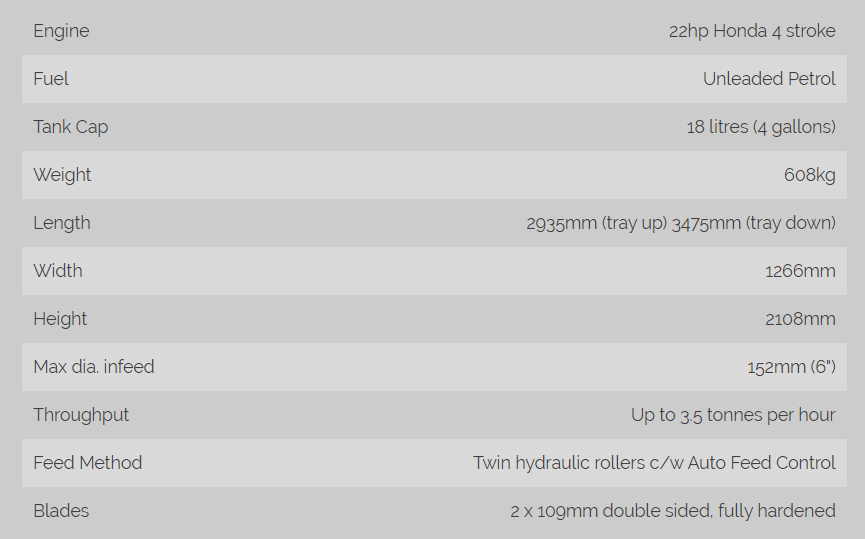 Customer testimonial
Stuart, Aber Landscapes, South Wales
"We are extremely pleased with our new TW160PH woodchipper. It's nice and compact, easy to manoeuvre. Pulling in the timber is not a problem despite it having an offset hopper. It's perfect for our needs".
3 years warranty
Timberwolf offer, as standard, a comprehensive 3 years warranty, however 5 years warranty is available at an addition cost. Please enquire for more details and pricing.
To validate Timberwolf warranty the machine must be registered when new and serviced at an authorised Timberwolf distributor before the end of the 1st and 2nd year of ownership.